Prepare for your Photoshoot
Tips to a Great Headshot
So, tip number one: Practice, practice, practice this is very important you must take the time to look at yourself in the mirror and work on your poses and facial expressions. This will help you get comfortable with yourself and make your session much easier. Be yourself and we will do the rest to capture some wonderful pictures.
Tip number two: If you are going to get a hair cut, get it a week before the shoot. This way, the cut will grow in a little and you will have some time to get used to how your hair looks and feels.
Tip number three: Plan your outfit in advance. If anything needs dry cleaning or ironing, take care of it. It is the little things that can throw off a great photo. Wrinkles can be distracting, expensive to retouch and can be taken care of in five minutes with a hot iron.

Tip number four: Wear what you feel comfortable in. A brand new outfit, if it doesn't fit right or makes you feel awkward, can make you tense. An outfit that is an old friend can help you relax and let the real you out. Bring a few different outfits. But don't bring something that you don't like. Remember that being more conservative for your headshot wardrobe is often better.
Tip number four: Man or woman, if you are offered the services of a professional makeup artist, seriously consider it. The makeup artists who work on photoshoots understand how people will look on camera and are there to make sure that you look fantastic. If you are already investing in the process, don't you want to protect and optimize your investment?
Tip number five: Get a good night rest and plan your shoot for the morning. Nothing worse than being bleary eyed, puffy and tired during a shoot. For that matter, shooting in the morning helps avoid some of the distractions that can kill a late afternoon shoot.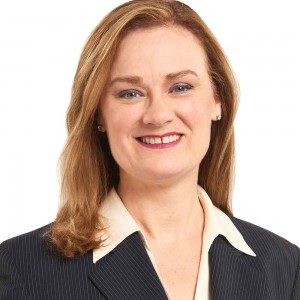 Tip number six: Don't be so critical of yourself! We shoot a lot of frames during a session and, often, use the frames we just shot as a reference point for the next series of pictures. Let the photographer give you directions and, if you see something that you hate, relax. Remember to breath. That is only one frame out of …well… a bunch! We'll shoot more and, if you are open to experimenting, you may find a new look that you hadn't considered before.
Tip number seven: You have heard it before: Relax! No one has died at one of my photoshoots. My lens has never broken from someone's image. And no one has ever turned to stone. Breath and enjoy an experience that doesn't need to happen every day. It's an adventure!